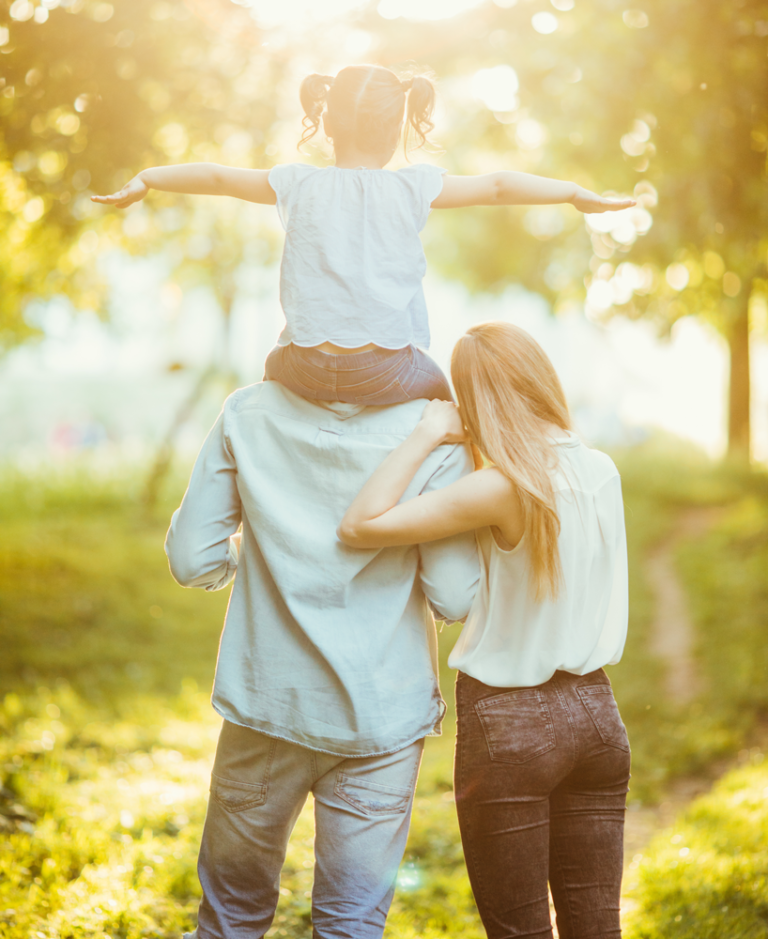 I empower parents to help their 2e kids.
Parenting gifted and distractible children is challenging on many levels. Through the lenses of giftedness and learning differences, I will help you understand your child's perplexing behaviors, complex feelings and intensity. We will discuss how to deepen your connection, how to respond rather than react and how to go from frustrated to fulfilled.
Have you ever wondered if or how you should talk to your child or student about 
what it means to be gifted or twice exceptional
?
Sometimes it's hard to find the right words, but we know that self-awareness helps the 2e child understand how and why the world affects him in the way that it does. 
In this video, I share a script for you to follow or watch with your gifted/2e kiddos.
"I showed my son the video. He was mesmerized.  I think he felt that someone understood him. Thank you so much!!" – Cheryl
Are you parenting a child who
Engages in power struggles with you, even over simple requests?
Melts down frequently?
Has an enormous vocabulary?
Bombards you with questions?
Is self critical?
Has trouble relating to peers?
Does your child
Challenge rules because he has "a better way?"
Seem overly sensitive to criticism?
Worry about trying new things?
Resist completing or turning in work unless it is "perfect?"
Complain that he is bored in school?
Struggle to complete tasks like homework and chores?
Do teachers and other adults
Pay more attention to your child's behavior than intellect?
React to your child in a negative way?
Describe your child as hyper?
Parenting gifted and distractible children is often challenging. Friends and family may not understand your situation or your child's needs. People around you, including yourself and your spouse, may question your child's behavior and your parenting style. You are often perplexed by your child's behavior, attitude or feelings they express. The One-to-One service is a powerful way to fully understand challenges and implement solutions unique to your family situation.
The One-to-One service is a powerful way to fully understand challenges and implement solutions unique to your family situation.
A process of three or four in-person or video meetings.

Each meeting is two hours
Includes review of documents, written feedback, and plans.
Session 1
Intake and Education: What is perplexing for you? When does challenging behavior occur? Learn what triggers challenging behavior? Gain understanding of the twice exceptional experience.
Session 2
Durable Strategies: Learn how to implement strategies to deepen relationships and change behaviors. Gain perspective on parenting patterns and adjustments to fit your child's needs. Our methods always include a strengths-based approach and positive reframing to focus on your child's gifts.
Session 3
Implementation Plan and Advocacy Training: We take into account the environment and potential triggers when crafting our plan. With a goal of collaborating with stakeholders and gaining your child's buy in, parents and children gain tools to work successfully with educators and professionals.
For parents who completed our One-to-One Service or Partnership Plan and desire ongoing support on an hourly basis.
With the Troubleshooting Retainer, parents know they can pick up the phone or email us at any time and we'll have a current understanding of their child's, and family's situation and needs.
Hourly Consulting for families in emergencies, or who already have a deep understanding of the 2e profile. This service allows clients to bring their concerns to the table to gain immediate strategies and guidance on how to address specific issues. We process what you as a parent are going through in supporting your children.
Support provided for specific situations or challenges may include:
Overall family system issues, specific challenging behaviors, specific challenging relationships
School Accommodations
Enrichment opportunities
Emergent situations
Strategy role play
Change of circumstances
Quarterbacking multiple professional consultants
Organization
Educational planning
Addressing specific school issues
Addressing specific school challenges
School meetings
School correspondence
Advocacy
Plan and preparation for specific challenging situations
Professional referrals
Not sure which service is right for you?
Schedule a free 20-minute consultation call.
"Julie has been amazing for our family. The one-to-one plan we did with her provided us with so much helpful information and her ongoing support is invaluable. I would highly recommend her services to any caregiver of a 2E child."
"In our many conversations over the years Julie has helped immeasurably with her combination of concrete strategies and empathy. One of the gifts and challenges of precocious kids is the emotional intensity that they bring - and evoke. Julie's constructive suggestions, and ability to reframe challenging moments in a way that leaves both kids and adults alike with greater self awareness and understanding, have been invaluable."
"(My son) continues to amaze me with his divergent thoughts and behavior. I'm thankful that I can just enjoy him now and not be so worried. I have you to thank for that."
"Julie set my husband and me on a path toward understanding and calm, but more importantly, appreciation for the gifts and challenges our son faces. During our time with Julie, I watched a lightbulb go off in my husband's mind as we gained crucial insight and knowledge from Julie's personal and professional experiences. Her advice was practical, tangible, and beyond helpful in supporting our gifted 2e sons. All of our lives have been happier ever since."
"Thank you Julie! We always feel a sense of calm and also, more confident, after speaking with you :)"
"Julie is as knowledgeable as she is passionate about guiding 2e individuals and their families. She not only is an advocate for you and your 2e child but is committed to educate all those who care about and teach 2e children."
"Julie, you are my savior! This is the kind of help I was so desperately needing. It is so hard to think objectively when strong emotions are in the middle."
"Originally flowing from her love of her own children, Julie has built a remarkable community of caring for all twice-exceptional families. She is a wonderful force of nature: Passionate, resourceful, smart and connected. When it comes to "calm" and "understanding," Julie delivers."
In order to achieve our goals of empowered parents and successful children, we implement a three meeting process:
With understanding comes calm. Through a lens of giftedness and learning differences, I will help you understand your child's perplexing behaviors, complicated feelings and challenging attitudes, as well as negative responses from others toward your child.
Giftedness and distractibility are often accompanied by intensities; sensitivity, anxiety, anger, boredom, frustration and immense energy. These BIG feelings in turn can cause outlier behaviors that prohibit our children from succeeding in mainstream settings. Unless and until the adults in charge understand why our children behave the way they do, our children are often alienated, punished, disciplined or shunned.
Understanding why your child reacts, behaves and feels the way he does, allows us to calmly create strategies to redirect or diffuse behavior. New tools in your toolbox allow you to respond rather than react to your child and help him individuate and become independent.
How will these strategies actually happen at home, in the classroom and out in the world? In order to implement the strategies, we need a comprehensive plan that takes into account the factors where these strategies are utilized. Who is in charge? What contributes to the ease or challenge with which these strategies are used? How do we engage your child so he willingly participates in these strategies?
The success of implementation is planning ahead. Get buy-in from your child and her teacher. Decide what needs to be in place to redirect behavior or fulfill your child's needs.
Along with an implementation plan, we advise parents on how to advocate with necessary professionals: teachers, administrators, coaches and others so parents create a mutually supportive team without creating a defensive atmosphere. The goal is to form a partnership where parents and professionals gain mutual benefits from sharing information, techniques, and have a respectful back and forth about the best way to help your child thrive.
Schedule a FREE 20-minute phone consultation with me, or book a full consultation using the buttons below.